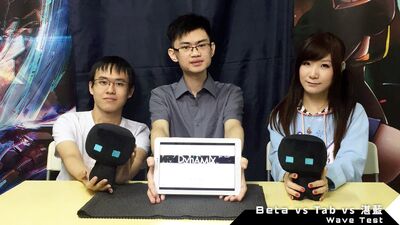 I will go any Dynamix live event! But need to see have spare time or not...
Hi, I,m Beta! 
Behextaer is my popular internet name, but not anyone how to speak and remember this name......, so I used this name combined word Beta (another is hexagon, -gon change -ter meaning person) for my easiser name.
My other Chinese internet name is 克斯特.
Also, I made the Data Integration by Dynamix, it for any Dynamix player to reference:
Song source list:
https://drive.google.com/file/d/0By6Wqgt3UCE7eno0VXVweTdoUk0/view?usp=sharing
(Updated from time to time, available for download (if reproduced please specify the source), if any questions please put forward)