This is the routine about the player starting this game first.
The C4CAT Entertainment's logo appears when entering the game, which means this game is made by C4CAT.
After appearing C4CAT logo, you will enter to the language setting interface.
These are the selection of the languages.
English
Traditional Chinese (正體中文)
Japanese (日本語)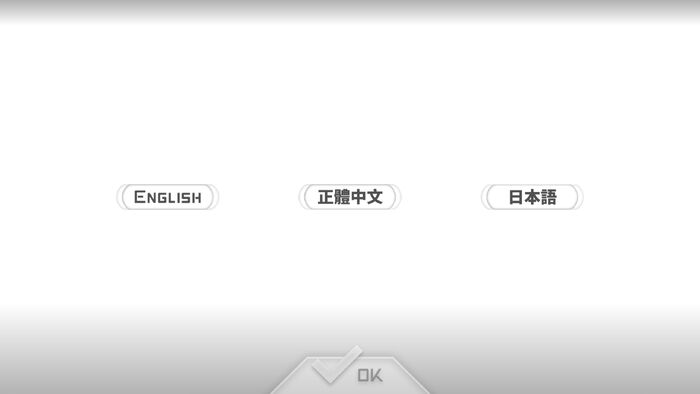 After setted language, you will enter the final step: Save file selection
Select New will start the game with intital situation and wipeout the past data.
Select Continue will start the game with the past data (Need account) .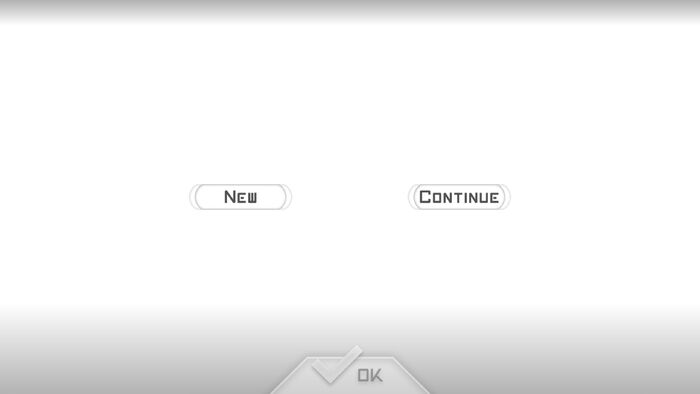 If you select New option, it will appears a dialogue box, that says confirm to start introduction or no will go Main Menu.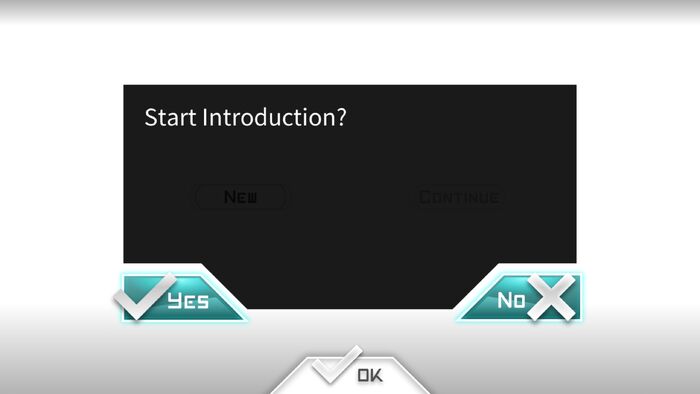 Continue, sign in the account after will go Main Menu.
Network for sign in is necessary, if not retry connect it start with new.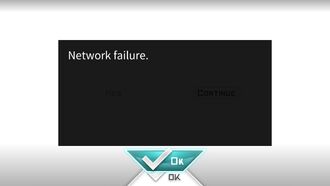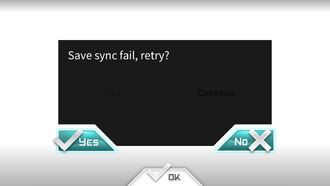 At the last, if you selected Continue option in Save file select, you will enter to the main menu instantly, or Select New you will enter the Introduction first and enter to main menu at last.
Then, you can enjoy the game now.
Community content is available under
CC-BY-SA
unless otherwise noted.