You will enter the first interface of the game.
This page will introduce in the Main Menu what you can do.
Entering to Music Select
Edit
Start the game after need few second automatic checking.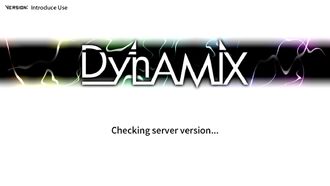 Checking server version is confirm your game is latest version or not.
If not there latest song and online function would disable.
Checking file completeness is confirm your game data have any necessary data and start to downloading they
If can't download all necessary data it could't play game even offline until you download all they.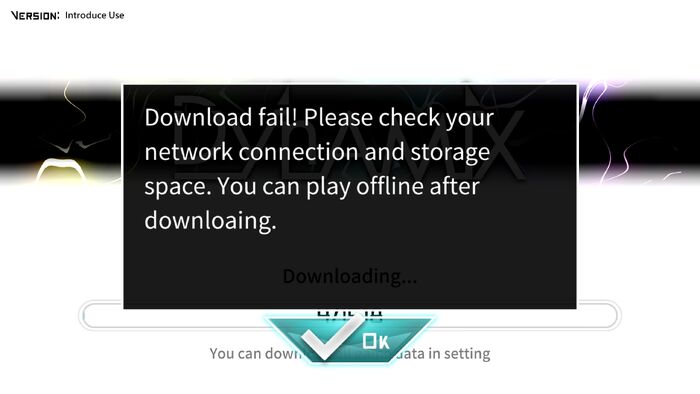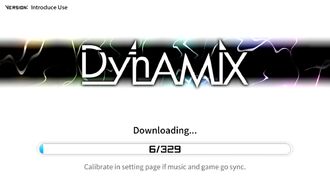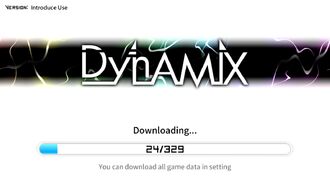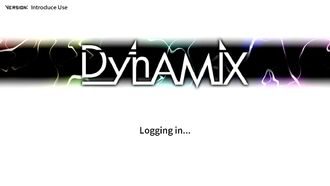 If there is no any problem it will start the game by your connect account (gameplay data sync to cloud services)
In offline status there gameplay data would save in device.
Sign in the account
Edit
Sign in with your Google / Apple account, your device's player data will automatically sync to achievements, leaderboards and cloud services.
This convenient transfer of player data to other devices. (Can not cross transfer the player data to Android/IOS platform, for platform change look at the player info)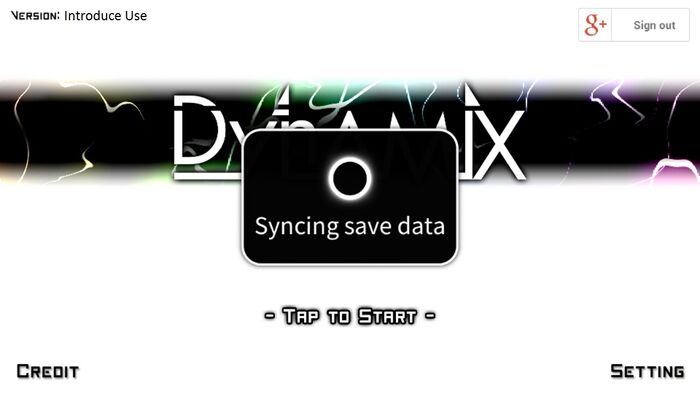 Also you can sign out your account, achievements, leaderboards, and cloud services will be unavailable. (No account sync.)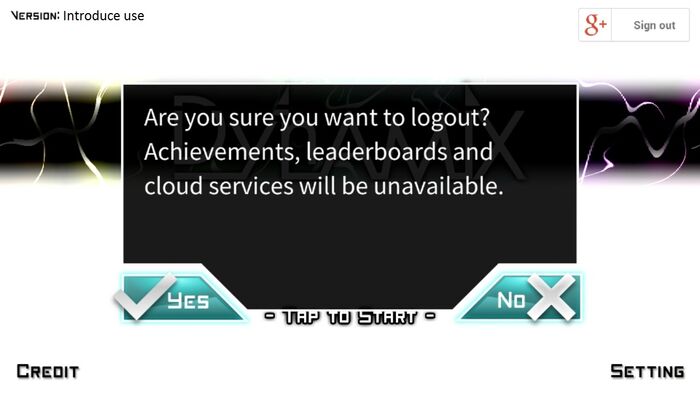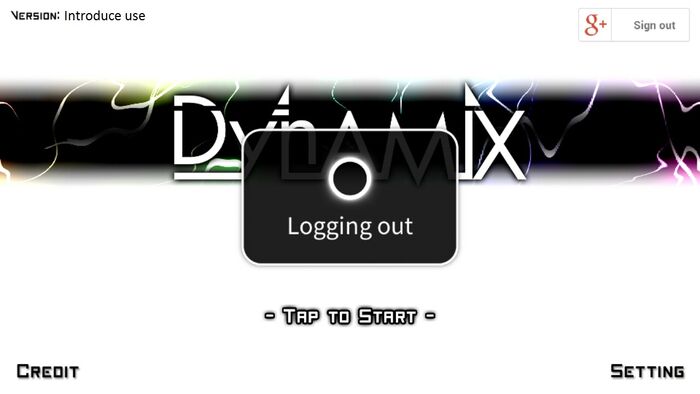 Caution: If you want to sign in account to a new device, there device player data will automatically overwrite by account latest cloud data (there keep best score), make sure you want the latest player data to automatically overwrite the new device.
If not, sign in account to a new device before clear player data in the device's application storage settings or sign in other account to pick player data before clear.
The Credit last updated at 3.6 Version.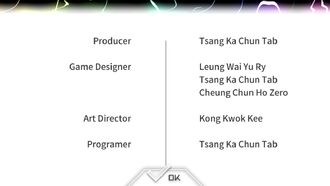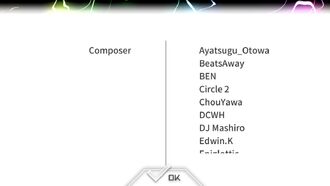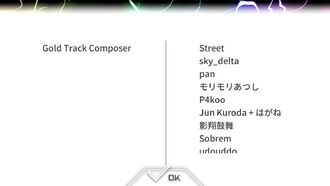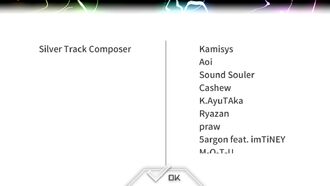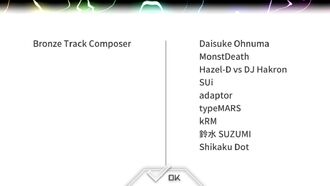 Game Setting
Edit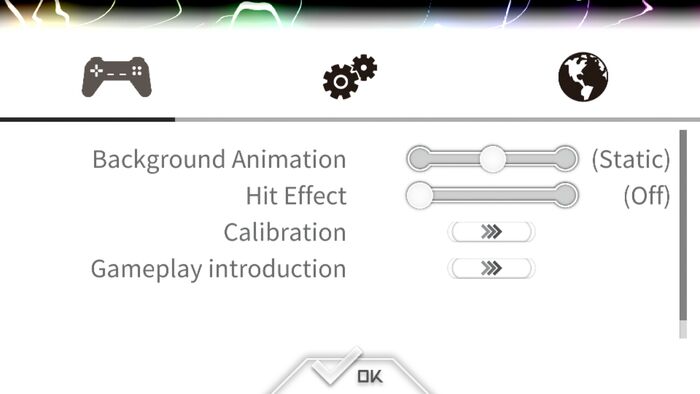 Background animation (Off/Static/On):
On, animation background when playing. (If there have)
Static, cover background when playing.
Off, blank background when playing.
Hit Effect(Off/On):
When playing taps on and gets a '

Perfect

' or '

Good

' rating have effect (On) or only dimming (Off).
Calibration:
Set your playing calibrate, any devices and song charts have their different calibrate.
Gameplay Introduction:
Graphic and Data Setting
Edit
Graphical Quality (Lowest/Low/Medium/High):
Graphic resolution setting, set lower would makes your device operating smooth and power saving.
Download All Data: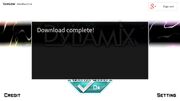 Download all data, including any necessary (setting, preview, store, info, graphic and debug) and non-necessary (song, calibrate, charts) data. (Not include player data)
If there new data could download it will notify when any loading scene. (Except playing loading scene)
All data was downloaded it will show "Download complete!".
Delete all downloaded data:
Delete all downloaded data, including any necessary (setting, preview, store, info, graphic and debug) and non-necessary (song, calibrate, charts) data. (Player data will not be deleted)
All data was deleted it will show "Delete complete!".
Language Setting
Edit
Set the language to English, Traditional Chinese (正體中文), Japanese (日本語). Its affect the hits, notify, button description and content description.
But the song name and some description wouldn't change and default English.
Community content is available under
CC-BY-SA
unless otherwise noted.