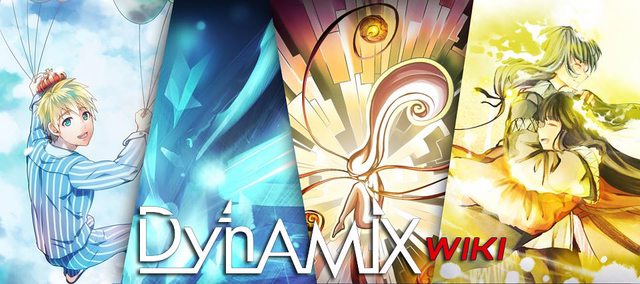 Description
Edit
Dynamix, the hardcore mobile music game is the first publishing game made by C4Cat. Dynamix introduces a new style of music game. Its triple-dropping track design provides a more rhythmical and varying play style. Player feel like composing the song during gameplay.
The first release version of Dynamix includes more than 20 Hong Kong original songs.
Checklist
Edit
Adding more pictures.
Adding lengths of all songs.
---
Download
Official Link
Players Group Link
Wikis Links
NEWS AND UPDATES




◤Dynamix 3.12 is out!

◤and so much MORE!
---